Respirator Medical Evaluation Course
Pass My Physical, Online, On-Demand Training
COST: $159.00
About the Course:
Respirator medical evaluation is a Federally mandated service required by the Occupational Safety and Health Administration (OHSA).  Greater than 5 million workers use respirators in the US today, and there are simply not enough examiners with the knowledge to provide this service. If you are able to perform a DOT physical in your state, there should be no problem with performing this much needed service.
This course is designed to provide the knowledge and tools for immediate success in performing the medical evaluation for workers who are required to use a respirator. Upon completion of the program, attendees are eligible to obtain a "Pass My Physical" certificate** of completion and competency.
Course Review:
"I have found the online respirator course informative and very helpful. It is also quite opportune as I have already received an inquiry from a local manufacturer requesting periodical testing in hearing conservation, silica control, respiratory protection, and bloodborne pathogen exposure control as well as pre-employment and pre-placement medical evaluations…. Five Stars *****"
— Dr. Gary Pritchett DC
ONLINE 6 1/2 HOUR CERTIFICATION PROGRAM
Course Topics:
Everything you need to know about the OSHA regulation relating to respirator use.
Environmental Hazards in the workplace.
Respirator protection devices and how they are used.
Requirements for a company's Respirator Protection Program.
Medical Evaluation Procedures.
Medical Guidelines and Regulations for Respirator users.
How to report results.
Note: This course does not include NIOSH Spirometry Certification to perform spirometry for respiratory use.
Continuing Education Hours: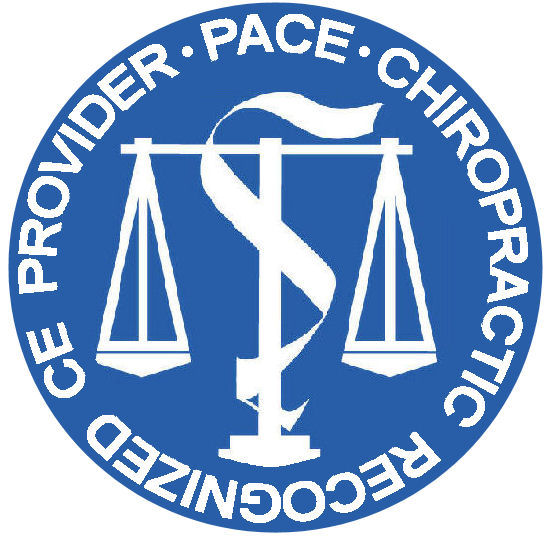 PACE CE: Up to 6.5 Hours PACE CE Credits may be available in up to 28 states. Please contact us if you have questions about recieiving PACE CE Credits. Once you complete the course, contact us to request your PACE CE Credits.
This course is sponsored by Pass My Physical. Prior to registering, please verify with your state licensing board that this course has been accepted for continuing education credit in your state as a PACE provider sponsored third party vendor "distant learning" course". For a list of States that accept PACE. Please feel free to contact Pass My Physical with any questions.
About the Instructor:
David A. Thorpe, DC, DACBOH, CME, PSP, is a national consultant regarding occupational health.  He is Board Certified in Occupational Health and Applied Ergonomics, and is the current President of the American Chiropractic Board on Occupational Health that promulgates the Chiropractic Occupational Health Diplomate program.  He is the President of Pass My Physical and has worked providing occupational health services for greater than 3 decades.  Dr. Thorpe has performed literally 1000s of medical evaluations for respirator use over the years, and is considered an expert in this area.
**The Pass My Physical Certificate of Completion and Competency requires a passing score of 70% on all section tests provided during the course.