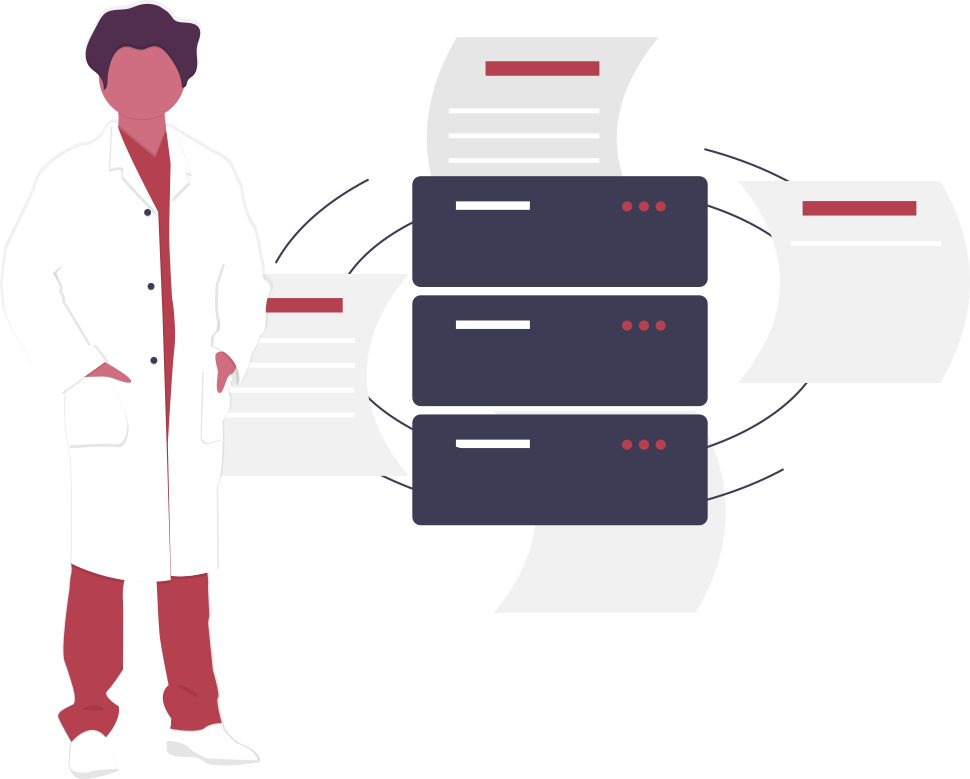 Community forums for Medical Examiners
Access FREE online forums built for medical examiners and DOT Exams.
DOTInsight
Low Cost, High Value
Standard Clearance Letters
Access to the Top Experts of the DOT Exam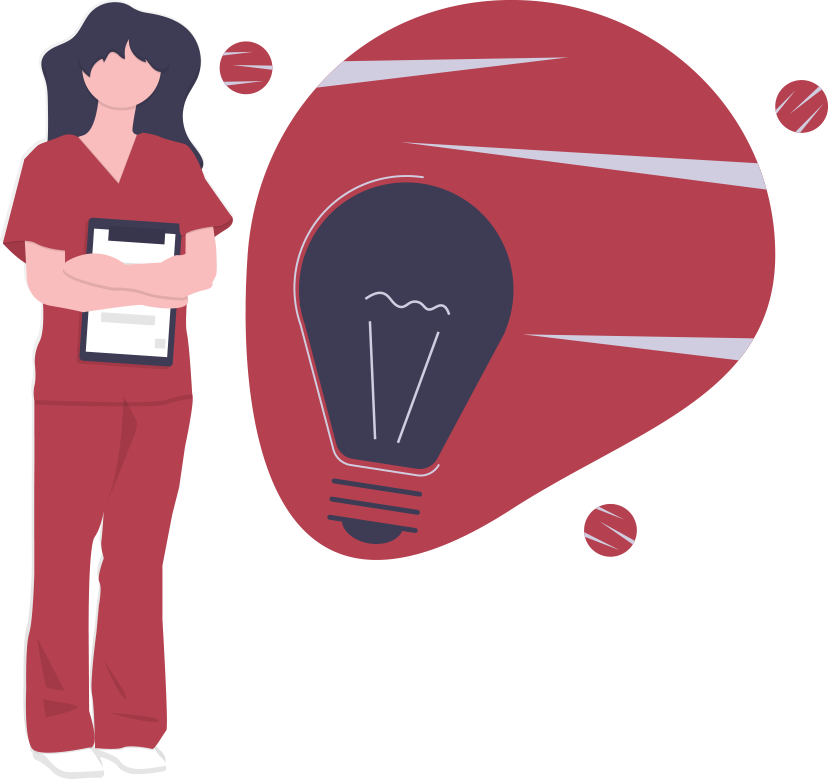 Ask Questions, Get Answers
Forums That Give you Space To Learn
DOTInsight Community gives medical examiners a place to ask any question relating to the DOT Exam. From training to advanced questions, we are here to help and grow your practice.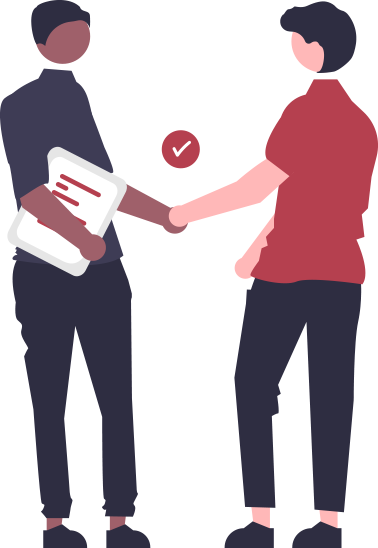 Fill out the form below and we will get back to you soon.
DOTInsight
Low Cost, High Value
Standard Clearance Letters
NEW!
NRCME Accredited Training Program.
Best Chance to Pass the Exam on the First Try!
This course is the most up to date and current course available, and is designed as a Exam Prep course for those who are preparing to take the certification exam so that they can be listed on the National Registry of Certified Medical Examiners or NRCME.
This course is perfect for the FMCSA 10-year recertification requirement. It is also a great medical examiner review course for those current medical examiners to update their knowledge and skills.
This complete course was prepared so that all defined categories identified by the National Registry as being critical to the Certified Medical Examiner and specifically identified as areas to be tested, are organized separately and contain regulatory and advisory guidance for specifically defined conditions, their treatment, required testing, and defined physical examination criteria.