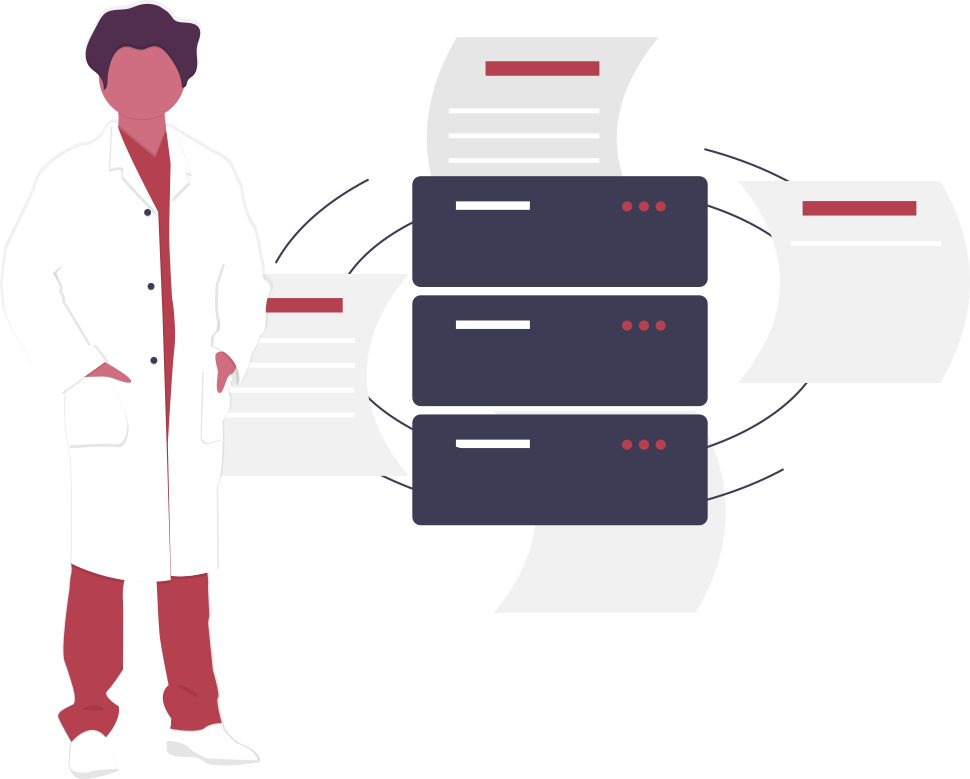 Community forums for Medical Examiners
Access FREE online forums built for medical examiners and DOT Exams.
DOTInsight
Low Cost, High Value
Standard Clearance Letters
Access to the Top Experts of the DOT Exam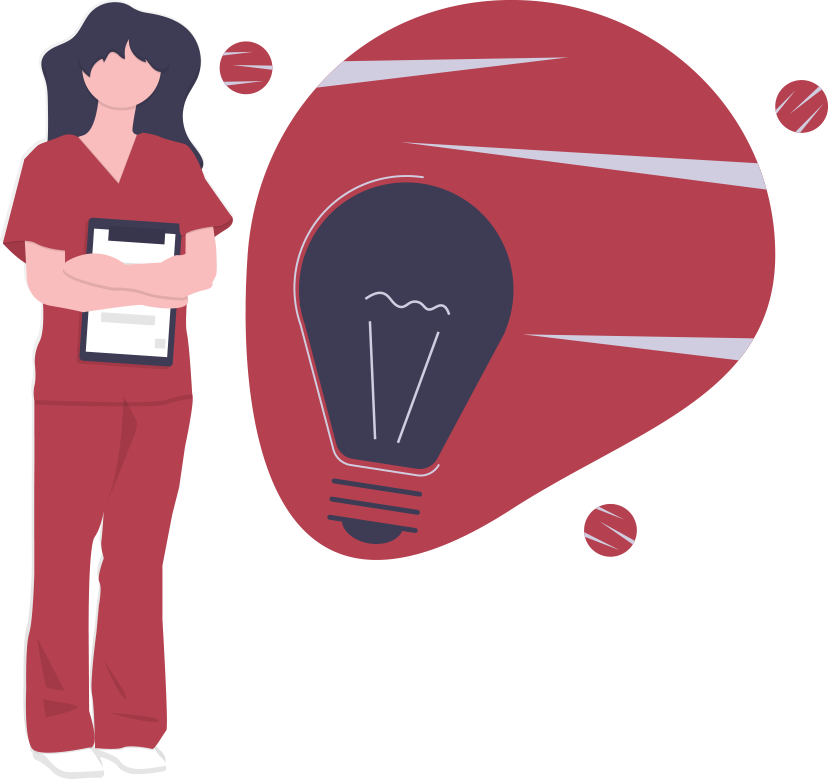 Ask Questions, Get Answers
Forums That Give you Space To Learn
DOTInsight Community gives medical examiners a place to ask any question relating to the DOT Exam. From training to advanced questions, we are here to help and grow your practice.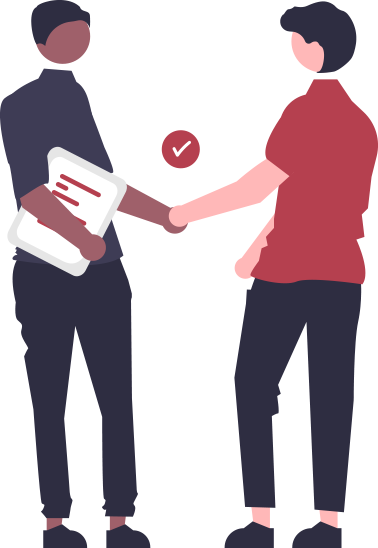 Fill out the form below and we will get back to you soon.
DOTInsight
Low Cost, High Value
Standard Clearance Letters