Cooperative Partners for Health
---
Hypertension
Coming Soon!
---
Diabetes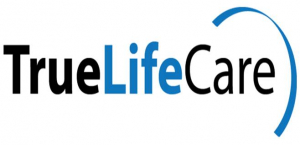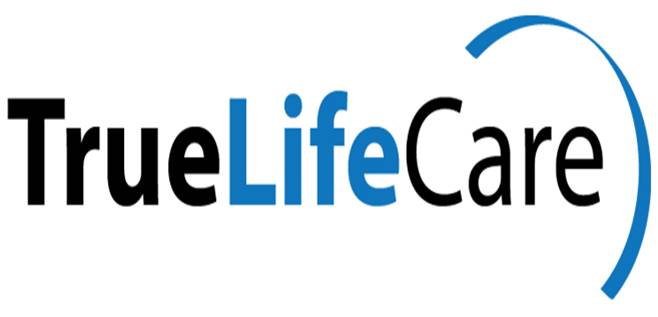 TrueLifeCare improves health and dramatically reduces medical costs for employees with diabetes. TrueLifeCare gives people with diabetes the individual help and support they need to regain and maintain control of their health and life. TrueLifeCare is the proven, evidence-based package that helps people with diabetes achieve better health outcomes. What sets us apart is the level of engagement with our members and that we deliver our program by redirecting current spending – meaning no new investment.
---
Sleep Apnea

Phoenix Sleep Solutions
Drivers – F.A.S.T. Affordable sleep apnea home tests for the transportation industry. Get quick and affordable home sleep testing, treatment and free coaching for drivers at risk for obstructive sleep apnea.
Safety Directors – Save time and money with integrated programs for screening, testing, treatment & monitoring of OSA.
DOT Examiners – We provide all the tools you need to accurately test your patients for OSA the same day of their office visit.
---
Sleep Apnea

Singular Sleep Solutions
Offering home sleep apnea testing, online consultations, and sleep apnea treatments. Take the first step towards better sleep today and find out if you are at risk for sleep apnea. Get free screening questionnairs from Singular Sleep Solutions.
---
Health and Wellness Coaching
Taking the Healthy Route, LLC – We have partnered with Taking the Healthy Route, LLC to help with your daily health goals. Health and Wellness Coaching for Professional Drivers. Our mission is to improve driver health by providing support and guidance for positive and lasting lifestyle change. Get aligned with a coach who knows trucking and has experienced the challenges drivers face with improving their health on the road. Our coaching puts the driver in control of their own destination by mapping out their route to health, finding their drive for change, and developing set action steps to achieve their goals.
Call them today at 937-846-4287 and mention you are utilizing the Pass My Physical driver app and receive a great discount on their services!