Partners for Health
Partners for health offers solutions for some of the most pressing issues facing drivers, motor carriers and medical examiners.
Those using DOTInsight products including Teamworx, FleetCERTUSA or the FREE driver mobile app will have access to all or most of these services, some at discounted prices!
Find out more by clicking on the links below!
---
MURMUR DETECTION
For medical examiners only.
Telesensi™ Cardiac*
An AI powered murmur screening application, has an accuracy of over 95%, dramatically alleviating the burden of unnecessary murmur referrals for DOT and other exams performed by medical examiners.
Suspected murmur referrals cost patients and medical networks thousands of dollars per case, yet the majority of these referrals turn out to be negative.  TeleSensi™ CARDIAC screening can eliminate most of these unnecessary referrals.  For additional certainty, recordings of an auscultation can be shared with a cardiologist, avoiding patient travel.
Who uses Telesensi™ CARDIAC?
Urgent Care Facilities
Occupational Health Clinics
DOT Certified Medical Examiners
Those performing Mandated Athletic Physicals
*The system requires use of the Littman 3200 stethoscope.
---
Diabetes and Hypertension
For medical examiners – use as a benefit for carriers, Motor Carriers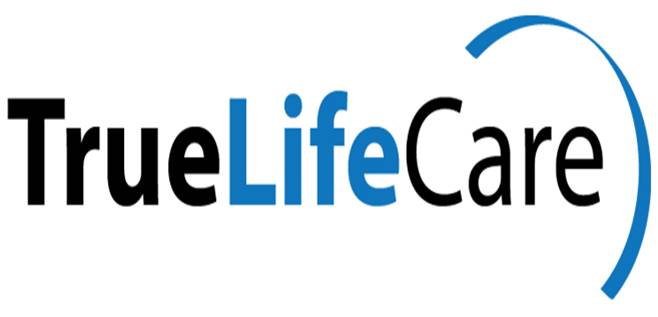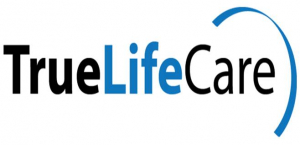 TrueLifeCare improves health and dramatically reduces medical costs for employees with diabetes and hypertension. TrueLifeCare gives people with diabetes the individual help and support they need to regain and maintain control of their health and life. TrueLifeCare is the proven, evidence-based package that helps people with diabetes achieve better health outcomes. What sets us apart is the level of engagement with our members and that we deliver our program by redirecting current spending – meaning no new investment.
---
Sleep Apnea

Singular Sleep Solutions
Offering home sleep apnea testing, online consultations, and sleep apnea treatments. Take the first step towards better sleep today and find out if you are at risk for sleep apnea. Get free screening questionnairs from Singular Sleep Solutions.