Solutions for Medical Examiners
Business Driven. Fast, Easy-to-Use & Accurate.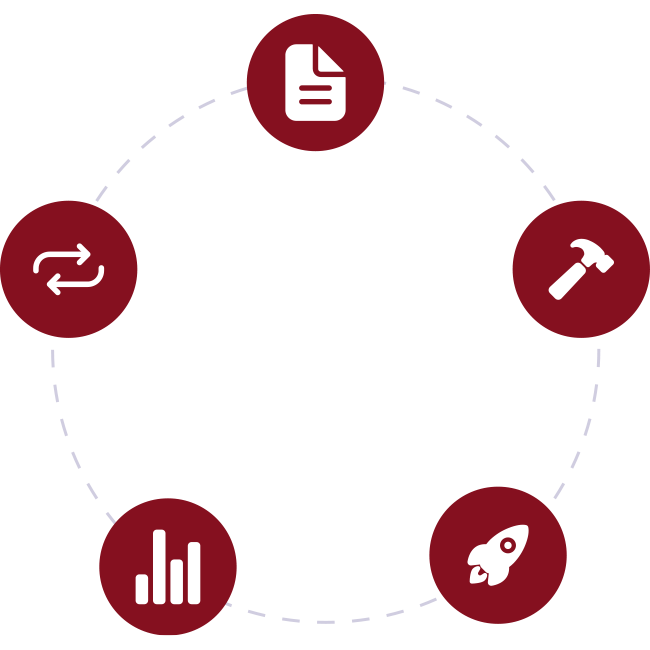 NEW!
DOT Accredited Training Program.
Best Chance to Pass the Exam on the First Try!
This course is the most up to date and current course available for those who are preparing to take the certification exam so that they can continue to be on, or added to, the National Registry of Certified Medical Examiners or NRCME.
This course is perfect for the FMCSA 10-year recertification requirement. It is also a great medical examiner review course for those current medical examiners to update their knowledge and skills.
This complete course was prepared so that all defined categories identified by the National Registry as being critical to the Certified Medical Examiner and specifically identified as areas to be tested, are organized separately and contain regulatory and advisory guidance for specifically defined conditions, their treatment, required testing, and defined physical examination criteria.
By completing and passing the course you may receive 6 PACE Chiropractic CE credits, 6 AMA PRA Category 1 Credit(s)™ or ANCC.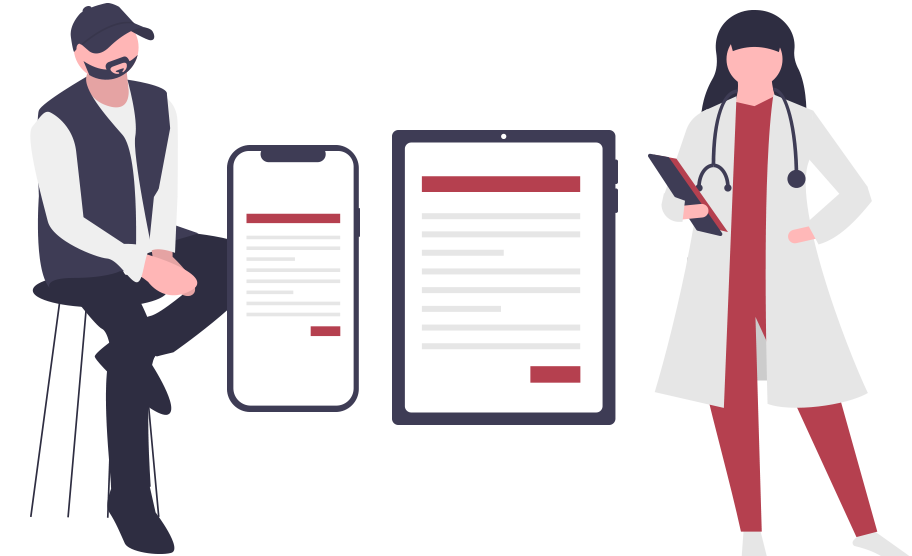 complete exams faster & more accurately
Jump into the future with secure, cloud based exam storage with intelligent data collection. Auto-submit to the FMCSA.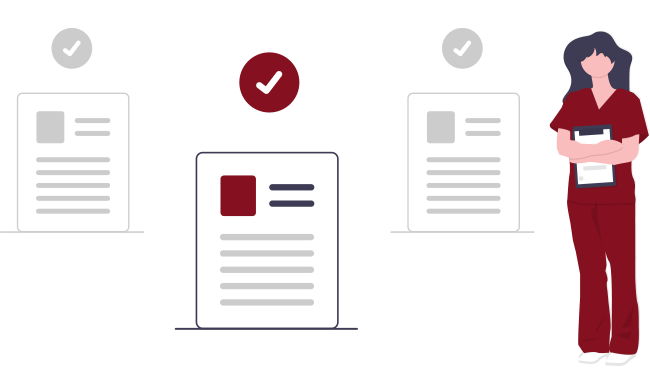 For those that prefer paper exams
Quick and easy access to guidance, answers, and clearance letters while performing the DOT exam.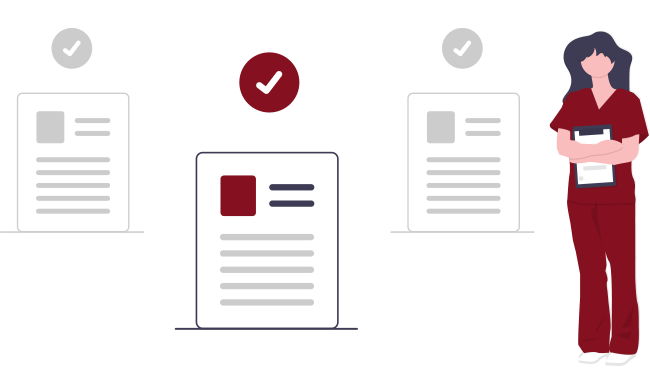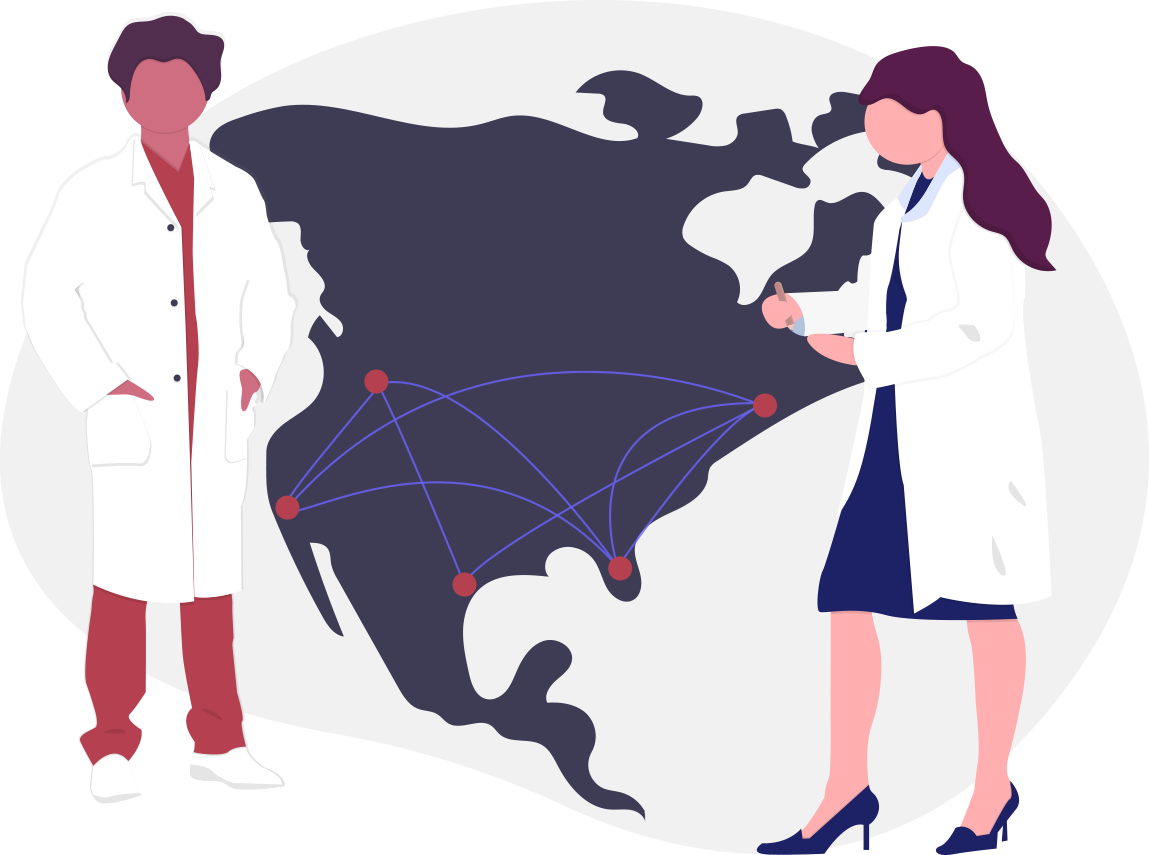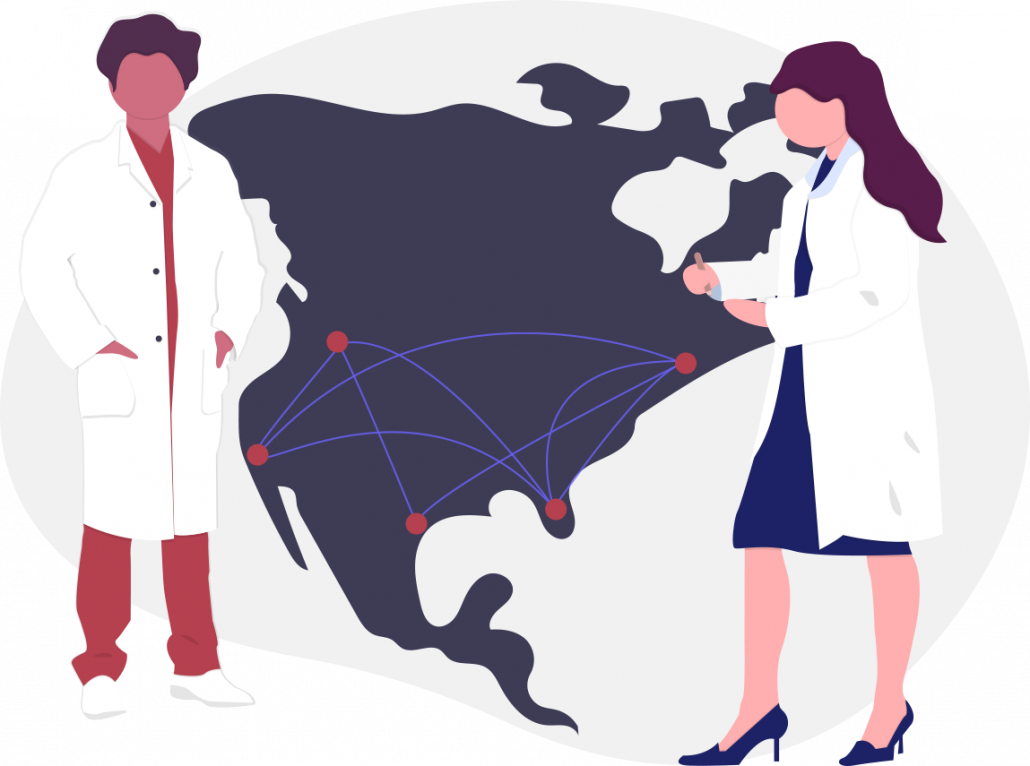 For Certified Medical Examiners
Join our rapidly growing community of Certified Medical Examiners. Communicate and troubleshoot with other CMEs around the country.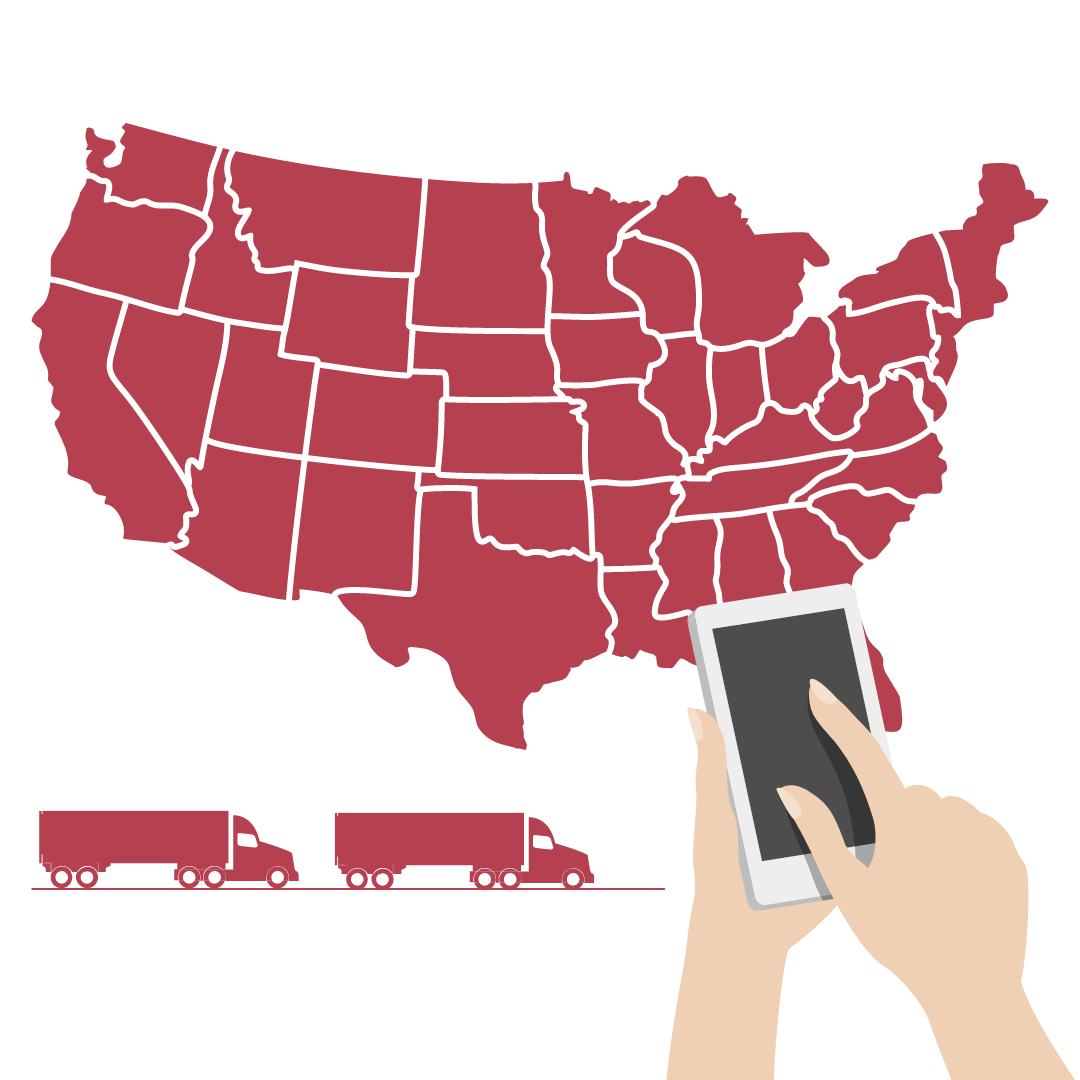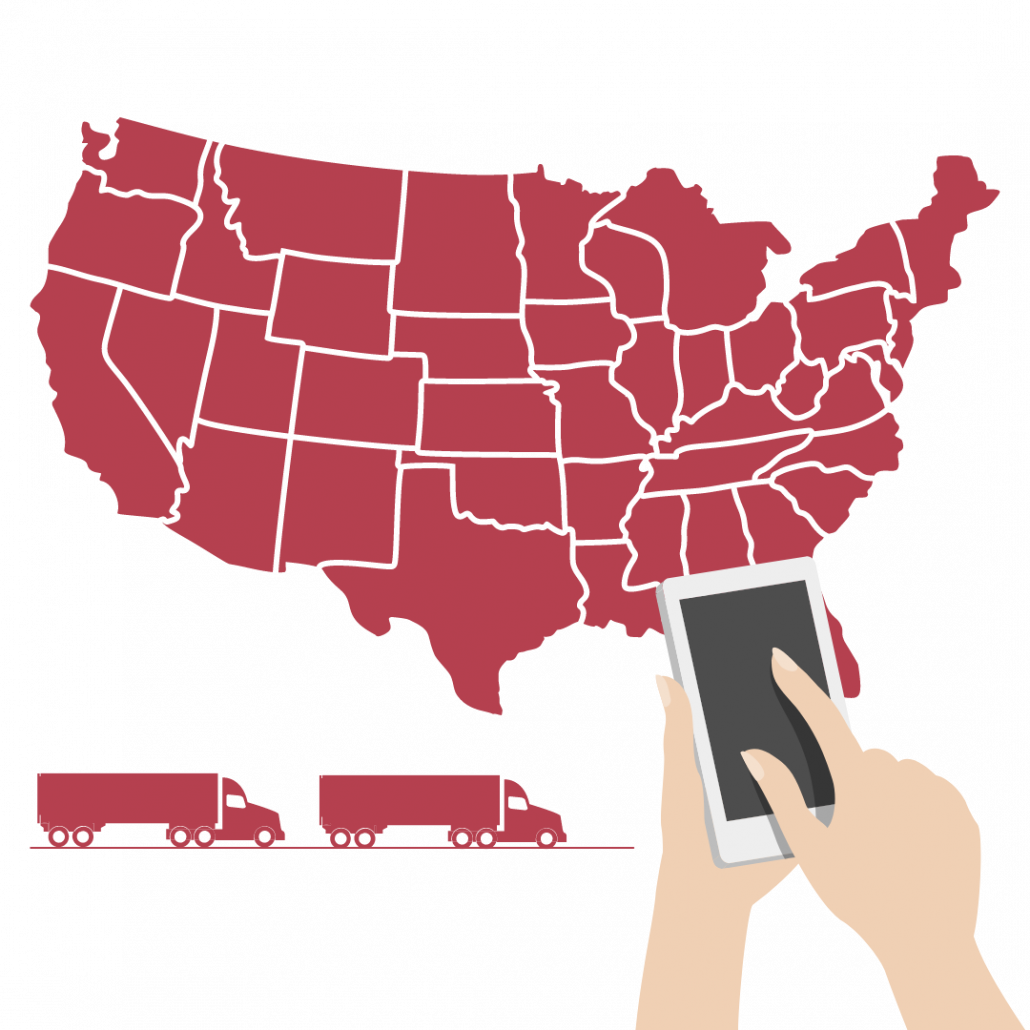 More Drivers. More Business.
Greater Visability. Do More Exams Now.
Motor carriers and drivers are searching for medical examiners just like you! Don't miss out, join today.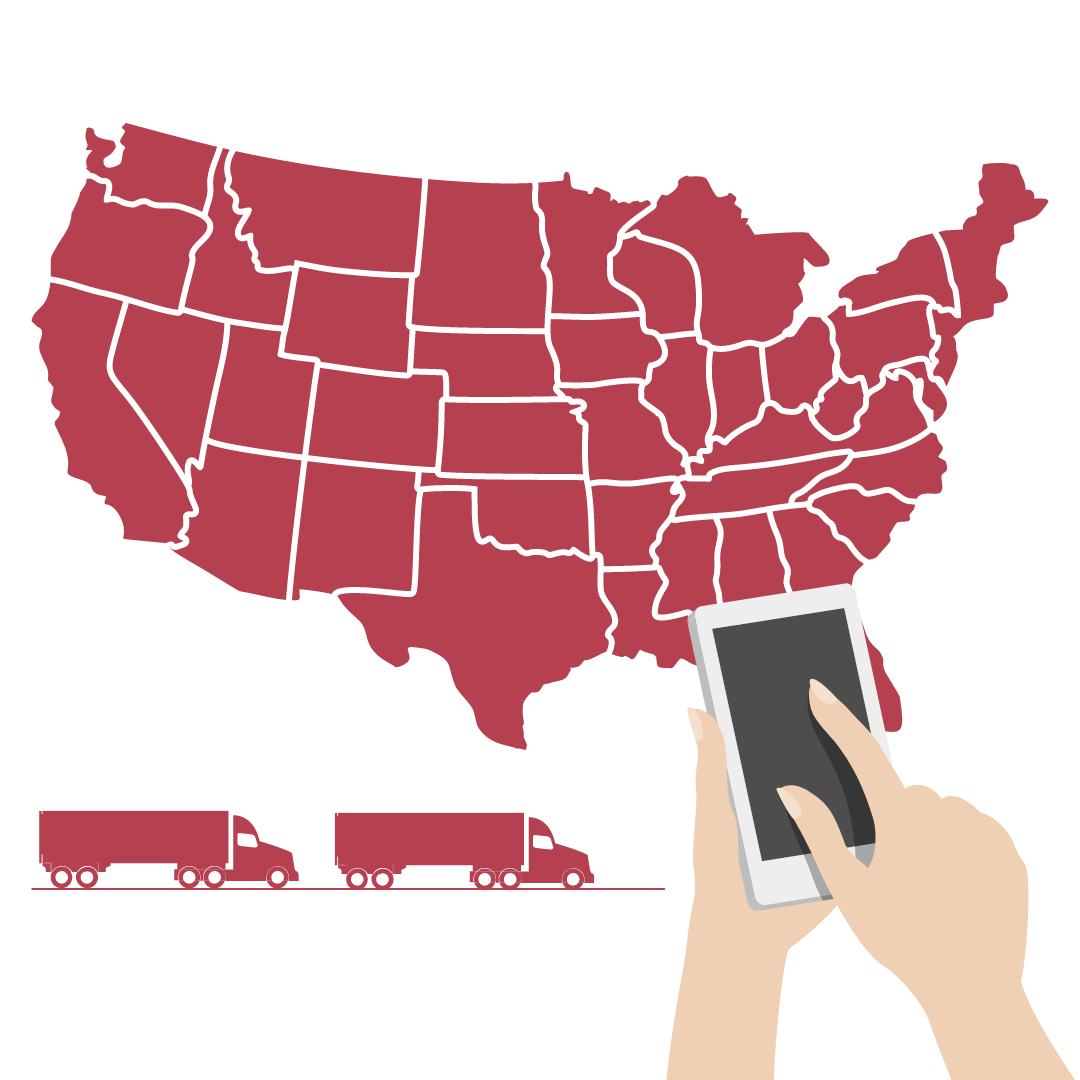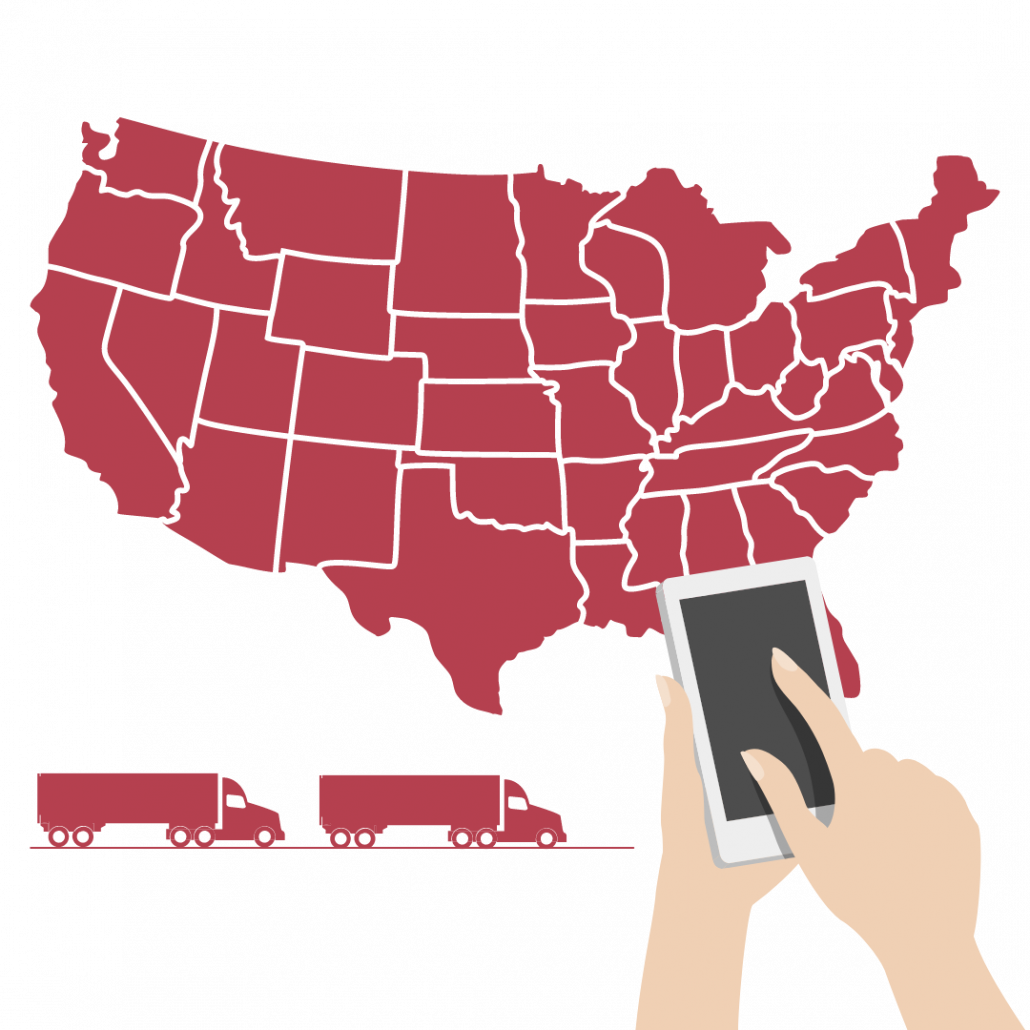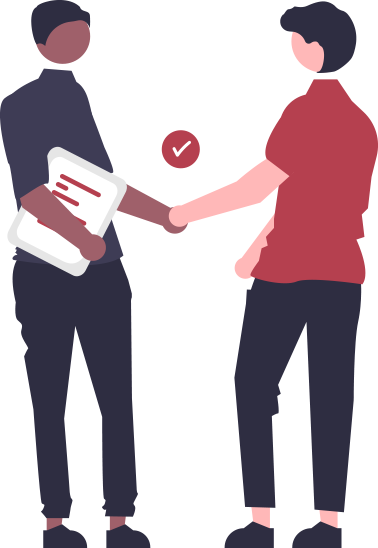 Happier drivers and motor carriers
Simplify everyday processes with secure transfer of documents between the CME, motor carrier, and driver. Securely deliver exam forms and certificates digitally.
Want to speak with us? Fill out the form below!