FMCSA Training for Medical Examiners. NRCME Exam Prep & Medical Examiner Review.
Critical FMCSA Training Your Best Chance To Pass On the first try!
Looking for Access to NRCME Accredited Training Program?
5 separate Modules, 6 hours total.
This complete course was prepared so that all defined categories identified by the National Registry as being critical to the Certified Medical Examiner and specifically identified as areas to be tested, are organized separately and contain regulatory and advisory guidance for specifically defined conditions, their treatment, required testing, and defined physical examination criteria.
Exceeds FMCSA core curriculum requirements established by the Federal Motor Carrier Safety Administration!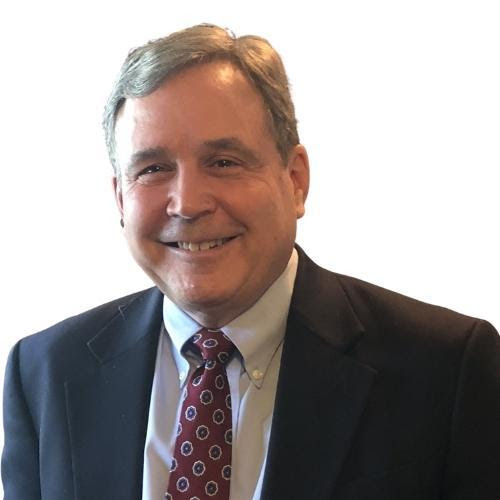 NRCME Trainer & FMCSA Training
Dr. David Thorpe is President of Pass My Physical and has worked in occupational medicine for over 30 years, was involved with the development of the National Registry of Certified Medical Examiners (NRCME), and has trained greater than 5000 medical examiners to prepare them to sit for the NRCME certification examination. David is considered a DOT Medical subject matter expert. 
Why the FMCSA Training Exam Prep & Medical Examiner Review Course
Multiple tools to help you Learn and retain the knowledge you need.
What Medical Examiners are saying
Finally, someone who understands the trials and tribulations of all things DOT/FMCSA :-). Thank you for all your time today helping with our setup and use questions. Several of us are going to watch the training tutorial then we should be ready to go!
One of my favorite and most useful innovations is that a red exclamation icon that pops up to remind you of any abnormal findings that may need further investigation or documentation. If you click on the icon, it will immediately open the pertinent rule for the subject matter, then it will even suggest a Clearance Letter that will be needed.
This software company is by far the most responsive company with which I have EVER dealt. They are quick to answer questions and have been open to suggestions for improvement to further streamline their product. HIGHLY RECOMMEND!!!
I finally had real exams and used the program. This program is awesome! Made the process so easy, what used to take me 40 minutes is now cut down to 10-15. Thank you.